Similar posts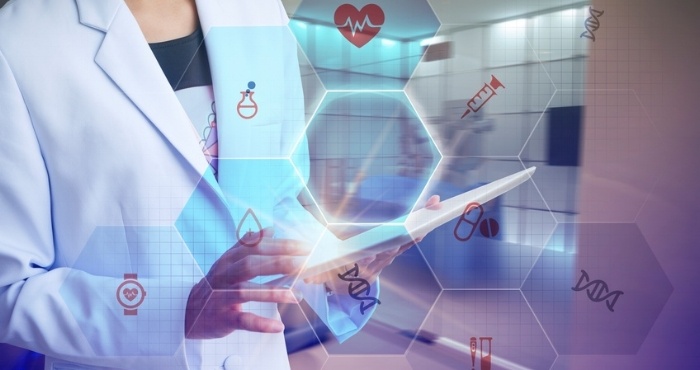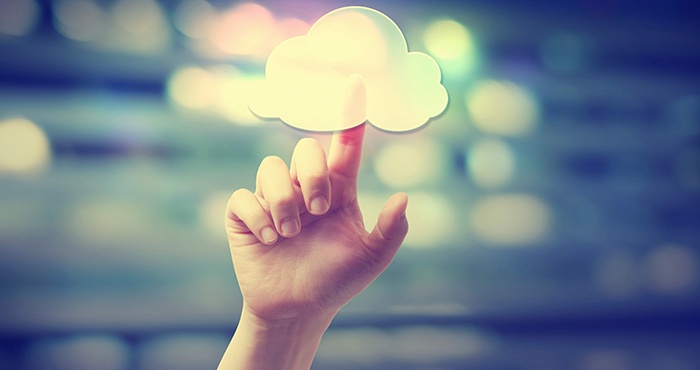 Data Analyst & Survey Operations Specialist
An international market research organisation is seeking to hire a Data Analyst & Survey Operations Specialist to their UK based office. The company provides high quality data collection and project management capabilities that cover the spectrum of quantitative and qualitative techniques that are utilised today. This vacancy is an opportunity to work with an establishment that prides itself on its comprehensive and highest quality market research services to the global healthcare industry.
Job Responsibilities:
Executing and managing day-to-day survey operations (e.g. survey target identification and strategy building, planning and creating survey questionnaires, creating survey member groups and survey invitation emails, tracking email performances, survey raw data cleansing, creating dashboards and reporting, survey incentive payment processing, and survey calendar management, etc.).
Monitoring and analysing the survey operation process/performance by placing and measuring effective KPIs using appropriate systems, tools, and techniques.
Meeting all survey operational KPIs.
Performing data and statistics collection, cleansing, analysis, and reporting (creating of dashboards) of any relevant data (membership data, digital marketing data, etc.) for the business.
Strategising and making recommendations to the business in relation to data usage, analysis methods, etc.
Setting and meeting KPIs on effective matching of doctors vs. careers.
Ensuring PDCA is in place and working out a strategy for improving operational processes when necessary.
Gaining a thorough understanding of doctor's needs.
Ensuring that all tasks are delivered on-time, within scope and budget.
Researching new technologies and alternative methods of efficiency.
Creating reports and periodically updating/escalating management as appropriate.
Performing risk management to minimize business risks.
Establishing and maintaining relationships with third parties/vendors/internal stakeholders.
Keeping up to date with the latest moves in the marketplace and sharing with the team.
Developing a knowledge of terms of business and service requirements to improve and uphold business standards.
Ensuring compliance of all instructions, procedures, and policies.
Contributing to a wider scope of work within the team on an ad-hoc basis where necessary.
Skills and Requirements:
Educated to degree level or above.
Background or understanding of web technologies and platform development.
Experience in healthcare recruitment.
Experience in Finance.
Proven track record in data management, analysis and reporting.
Proven experience in operation management and execution.
Proven track record on delivering KPIs consistently and meeting deadlines.
Proven experience in SQL, Queries, VBA, formulas, dashboard creation.
Strong with numbers and attention to detail and accuracy.
Working knowledge of metrics, including forecasting.
A network of NHS contacts, including primary, secondary care, private, agencies.
Demonstrable multitasking, project management, and execution skills.
Good interpersonal skills, including communication, presentation, persuasion, and influence.
Good organisational skills, including efficiency, punctuality, and collaboration in a team environment.
Proficiency with computer skills, such as MS Office.
To Apply:
Please click on the Apply button. Please include a short note outlining why you are interested in the role and why you think you are suitable.
In case you have difficulty in applying or if you have any questions, please contact Ismael Chand at +44 2038540046 or upload your CV on our website - www.proclinical.com.
A full job description is available on request.
ProClinical is a specialist employment agency and recruitment business, providing job opportunities within major pharmaceutical, biopharmaceutical, biotechnology and medical device companies.
#LI-IC1
#Biometrics
Related jobs
Salary:
Highly Competitive
Location:
Trenton, New Jersey
A Document Analyst job position has arisen at an internationally well-known biopharmaceutical company based in New Jersey.
Salary:
Highly Competitive Salary
Location:
Cambridge, Massachusetts
Seeking a Mass Spectrometry Scientist for a global biopharmaceutical company