Similar posts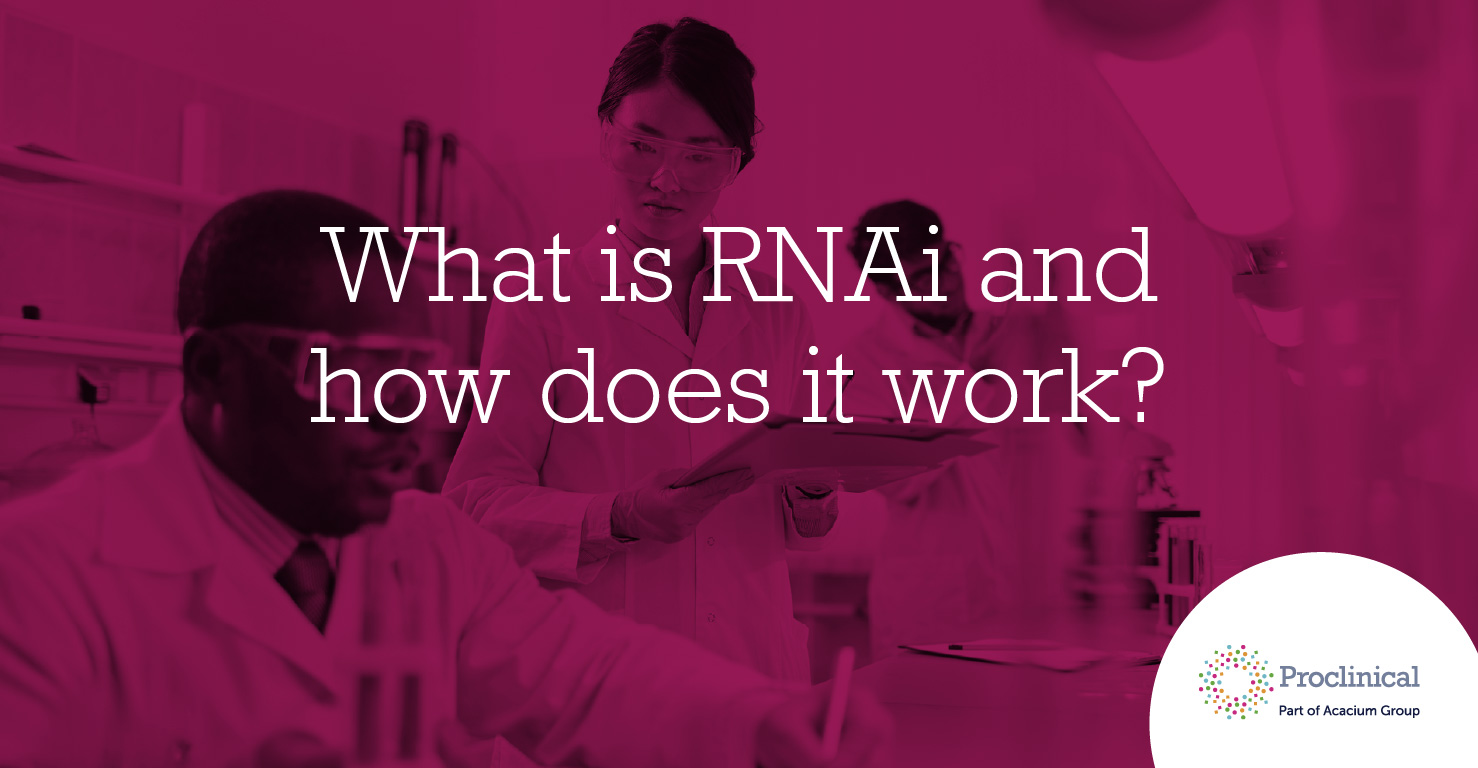 Clinical Trial Management Associate
This vacancy has now expired
Proclinical is currently recruiting for a Clinical Trial Management Associate with a pharmaceutical company located in San Mateo, CA.
Job Responsibilities:
Contributes to implementation and maintenance of the working processes to promote high quality, efficient, and compliant systems for Late Phase research management.
Provide support and guidance, as required, to Affiliate Clin Ops & Medical Affairs personnel responsible for managing CO and ISR studies.
Maintains a good understanding of industry standards for CO and ISR studies and keeps abreast of any new changes and developments which could impact Late Phase research operations.
Assist the CTM to organize and lead review/approval meetings for CO proposal.
Prioritize multiple tasks, plan proactively, and accomplish goals using well-defined instructions.
Able to prioritize multiple tasks, plan proactively, and accomplish goals using well-defined instructions.
Participate in or manage project meetings and conference calls with CROs, vendors, and multi-functional teams.
Able to anticipate obstacles and proactively develop solutions to achieve project goals.
Develop a general understanding of functional issues and routine project goals from an organizational perspective.
Participate in abstract presentations, oral presentations, and manuscript development activities
Interact and cooperate with individuals in other functional areas to address routine study issues.
Develop tools and processes that increase measured efficiencies of the project.
Assist in trainings for Clinical Trials Management Associates (CTMAs) and Clinical Project Assistants (CPAs)
For GS studies, assist in selecting Contract Research Organizations (CROs) or vendors.
Assist with the setting and updating of study timelines.
Participate in departmental, or interdepartmental, strategic initiatives under general supervision.
Assist in review of routine data and preparation of safety, interim, and final study reports, and resolution of data discrepancies.
Conduct site evaluation, initiation, co-monitoring, and closeout visits, in addition to the routine monitoring visits.
Ensure that the site complies with the protocol and regulatory requirements for GS studies.
For GS studies, draft and coordinate review of protocols, informed consents, case report forms, and monitoring plans.
Travel may be required
Skills and Requirements:
Bachelors or Masters degree with 4+ years of experience in clinical trials/operations, vendor management experience, and clinical site startup and closeouts.
Excellent verbal, written, interpersonal and presentation skills are required.
Knowledge of FDA and/or EMA Regulations (or relevant local regulations), ICH Guidelines, and GCP governing the conduct of clinical studies.
Working knowledge and experience with Word, PowerPoint and Excel.
If you are having difficulty in applying or if you have any questions, please contact Catherine Nguyen at 215-531-5643.
ProClinical is a specialist employment agency and recruitment business, providing job opportunities within major pharmaceutical, biopharmaceutical, biotechnology and medical device companies.
Proclinical Staffing is an equal opportunity employer.
#LI-CN1