Similar posts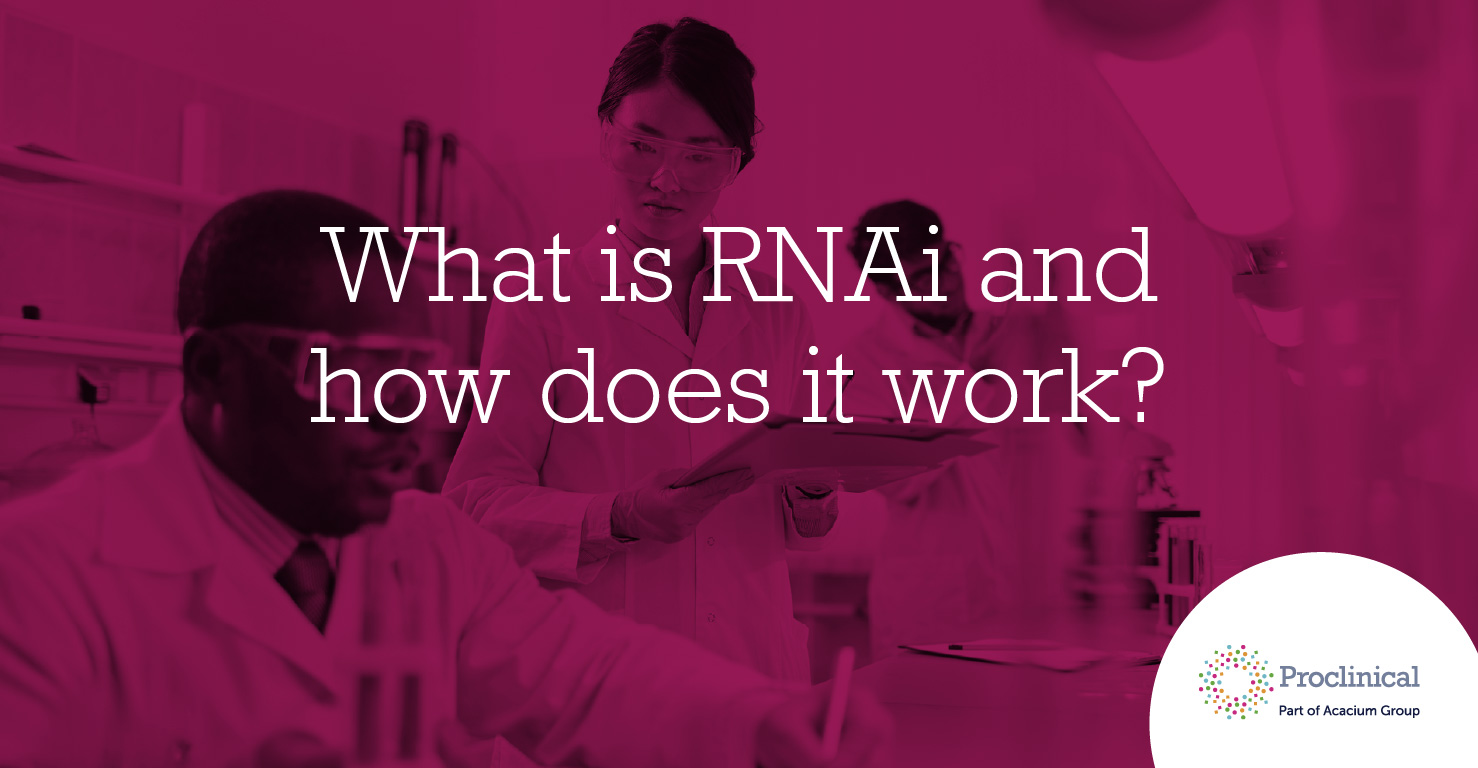 Clinical Operations Manager
This vacancy has now expired
Proclinical is currently recruiting for a Clinical Operations Manager with a leading biopharmaceutical company located in Raleigh, NC. As the Clinical assist in the identification and management third party vendors, including development of Request for Proposals (RFPs), scope of work (SOW), and vendor specifications documents.
Job Responsibilities:
Oversight or direct management of the day-to-day clinical operations, including management of vendors (e.g., CRO) and coordination of activities
Track and prepare study-specific information utilizing databases, spreadsheets and other tools
Be accountable for all trial deliverables
Report trial progress to management team
Contribute to study documents such as the protocol, amendments to the protocol, informed consent forms (ICFs), case report forms (CRFs), clinical study reports (CSRs), Investigational New Drug Application (IND) annual reports, Periodic Safety Update Reports (PSUR), Investigator's Brochure (IB) and New Drug Application (NDA)
Maintain and manage internal clinical trial files and documents
Ensure that CRO and Investigators are aware of their Serious Adverse Event/Serious Adverse Drug Reaction reporting obligations
Oversee investigator and site study payments
Participate in investigator meetings and follow up
Coordinate and plans for the availability of non-clinical supplies necessary to meet study requirements
Travel to sites when necessary, including international travel.
Ensure Investigational Product (IP) needs for clinical studies are available and managed appropriately.
Coordinate activities related to audit findings and/or identification of significant site noncompliance
Skills and Requirements:
The candidate must have a BA/BS degree or equivalent; health science degree or biologic science degree is preferred. A minimum of 5-8 years experience in the pharmaceutical industry, with minimum 5 years direct experience in planning and managing clinical trials.
The candidate should have significant experience with responsible roles in the conduct or management of Phase I - III clinical trials.
The candidate must have a good working knowledge of medical terminology, physiology and pharmacology and an excellent knowledge of applicable U.S., international regulations and guidelines, is preferred, but not required.
Excellent oral and written communication, organizational and planning skills are required, ideally with the ability to manage budgets.
The candidate should be detail-oriented, a self- starter and be comfortable with broad responsibilities in an entrepreneurial, fast-paced, small company environment.
If you are having difficulty in applying or if you have any questions, please contact Paige Sanderson at (+1) 646-367-2618 or p.sanderson@proclinical.com.
Proclinical is a specialist employment agency and recruitment business, providing job opportunities within major pharmaceutical, biopharmaceutical, biotechnology and medical device companies.
Proclinical Staffing is an equal opportunity employer.
#LI-PS1
Related jobs
Salary:
£150 - £200 per hour
Location:
London, England
Proclinical are in search of an Associate Director to oversee Clinical Development department.