Similar posts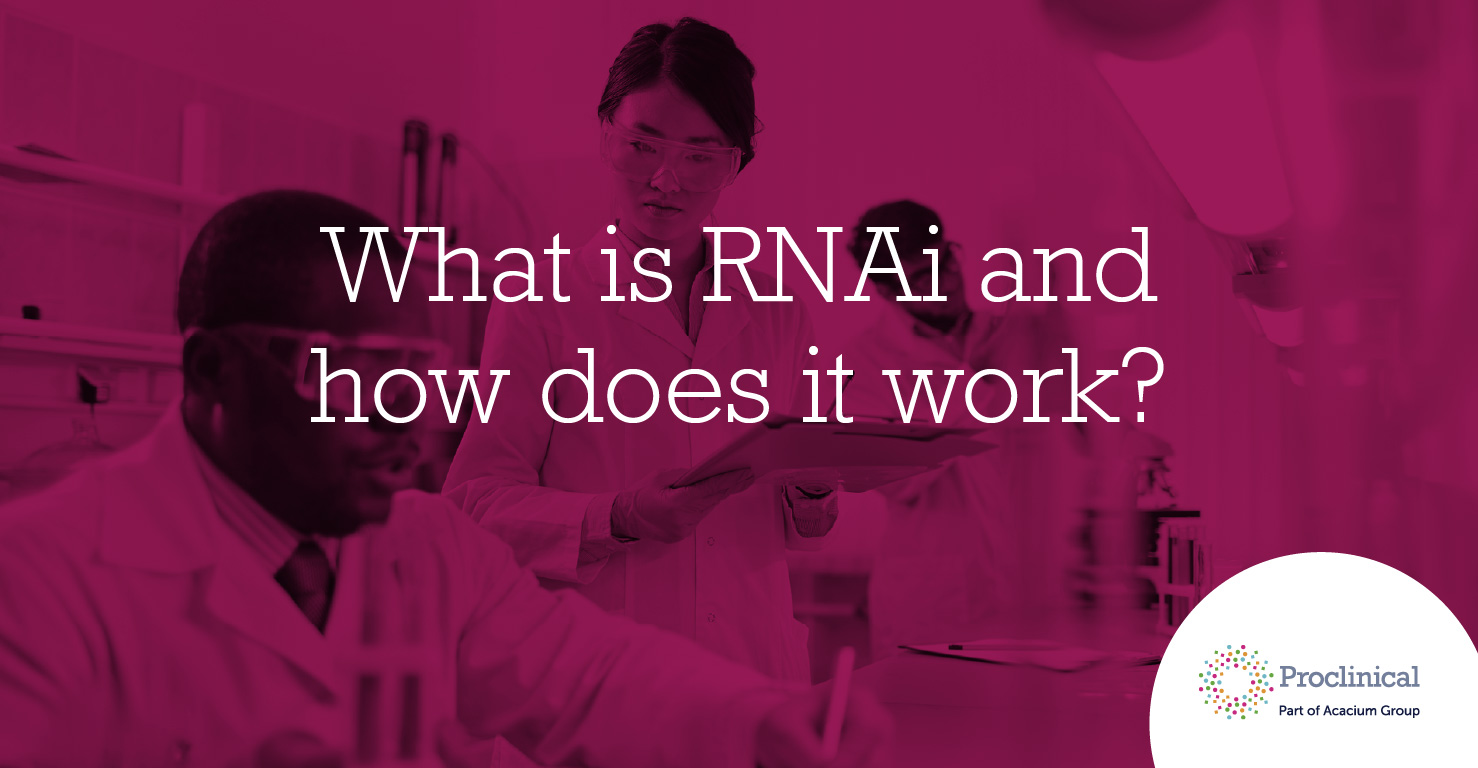 This vacancy has now expired
Proclinical is currently recruiting for a Clinical Data Manager with a pharmaceutical company located in Atlanta, GA.
Job Responsibilities:
Record all billable and non-billable time in the appropriate timesheet management system (e.g. Planview™).
Independently prepare all materials and take part in study kick off (internal and external) meeting.
Read, ensure understanding and adhere to the study protocol, contract and scope of work for all task during set-up, maintenance and close-out of the study.
Review all activity on an ongoing basis to identify out of scope tasks and bring to the attention of the DMPM and Contract analyst.
Demonstrate an understanding of the revenue recognition and revenue forecasting process by independently performing revenue recognition and revenue forecasting process on a monthly basis.
Lead the development of specifications, implementation, and testing for the eCRF or paper CRF.
Lead the development of specifications, implementation, and testing for the edit checks and data review and oversight listings (DVS).
Lead development of the data management plan and study specific procedures.
Ensure effective implementation of standard metric and status reporting on the study.
Lead development of specifications for custom reporting on the study.
Independently perform project planning tasks and develop the project plan and timelines.
Set up and maintain data management study files for inclusion in the Trial Master File, ensuring these are maintained in an audit ready state for review
Adhere to Client SOPs, the Data Management Plan, Working procedures and study specific procedures in the implementation of tasks on the study.
Adhere to the project plan and timelines in the implementation of study tasks during set-up, maintenance and close-out of the study.
Key point of contact for the sponsor and the study team on day to day study data issues, eCRF design, edit checks, and other implemented components.
Independently attend and provide an update for data management services at cross- functional study team meeting both internally and with the sponsor.
Maintain and track meeting minutes, issues and decisions logs, and escalations.
Independently negotiate the time lines and make study level decisions.
Provide regular study status updates to the DMPM.
Support the DMPM in the delivery of study specific training to all team members, ensuring that the training is documented and the documentation filed in the Data Management Study files.
Assess the training needs of study team members on an ongoing basis.
Provide refresher training to team members as required.
Provide feedback to the DMPM on issues with study team member performance
Skills and Requirements:
A minimum of 5 years clinical data management experience including 3 years' experience as a data management lead or point of contact for day to day activity on studies with key responsibilities for study set-up and close-out tasks as well as overseeing and coordinating tasks delegated to the study team members.
Experience of at least one of preferred CDMS (e.g. Rave, Inform, Oracle Clinical, OCRDC, UX EDC)
Highly computer literate, including strong Microsoft Office skills (Excel, Word, PowerPoint, Project).
Excellent communication and interpersonal skills, both verbal and written skills.
If you are having difficulty in applying or if you have any questions, please contact Bri Copeland at 267-297-3280.
ProClinical is a specialist employment agency and recruitment business, providing job opportunities within major pharmaceutical, biopharmaceutical, biotechnology and medical device companies.
Proclinical Staffing is an equal opportunity employer.
#LI-BC1