Similar posts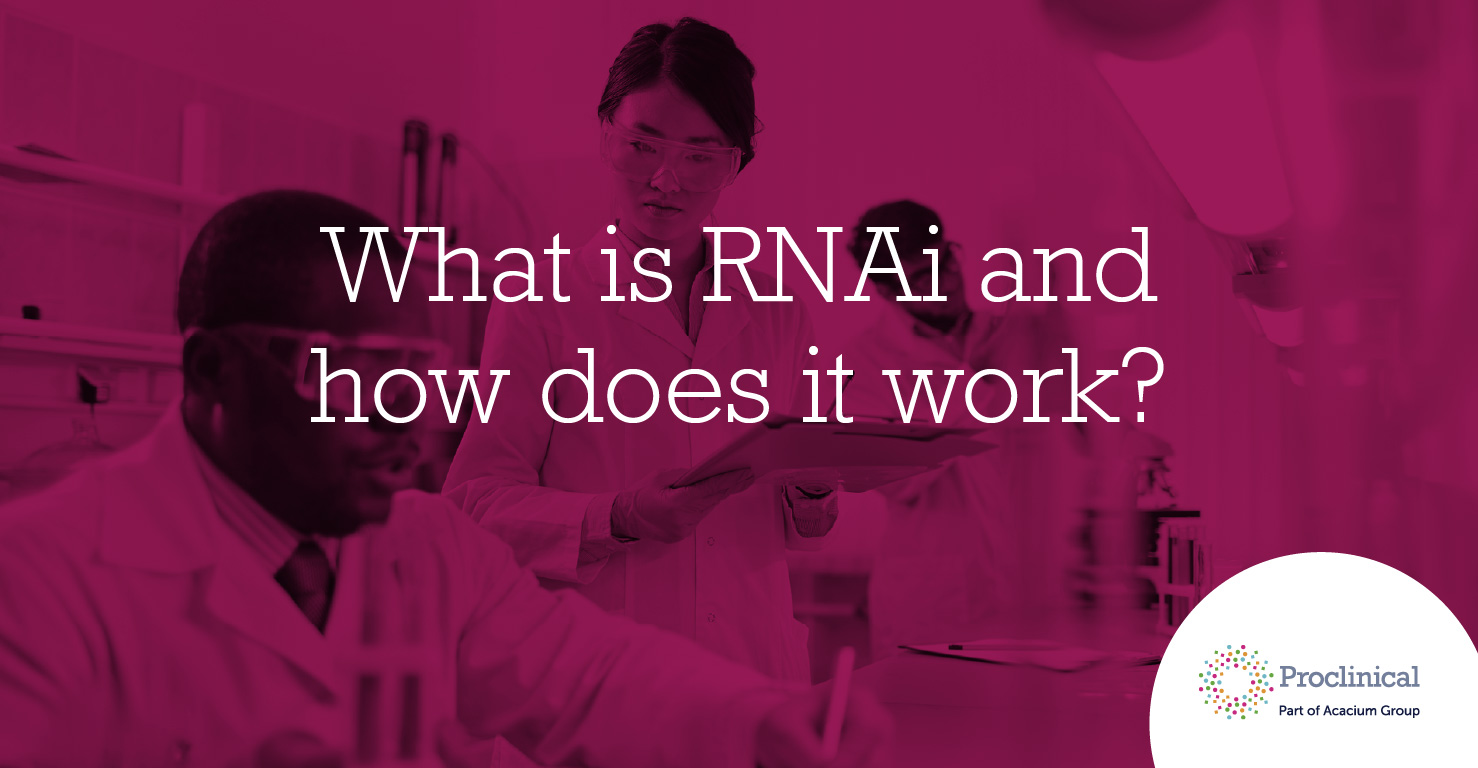 Proclinical is currently recruiting for a Chemist with a pharmaceutical company located in Collegeville, PA.
Job Responsibilities:
Successfully utilize the automation assets in the laboratory for rapid screening and development in order to reduce design selection risks and enhance product design across all phases of pharmaceutical development.
Develop appropriate automation protocols in the laboratory to meet the needs of the analysts, chemists, engineers and formulation scientists.
Perform HPLC method development and validation for solubility experiments.
Conduct high throughput automated experiments, exploring both the physical properties of materials, excipients of pharmaceutical relevance and chemical reactions of synthetic intermediates.
Write software protocols for new automation workflows primarily using Unchained Labs Library Studio and Automation Studio.
Organize, evaluate, and present data in an effective and scientific manner.
Ensure compliance with all quality and data integrity regulations.
Skills and Requirements:
Minimum BS in chemistry or pharmaceutical science.
Preferred MS in similar scientific disciplines.
Broad knowledge of analytical HPLC method development in support of solubility determination for pharmaceutical molecules focused in areas of developability and pre-formulation.
Proficient in, and demonstrates, highly effective oral and written communication and data analysis skills.
Team player and ability to work in a matrix environment.
Proven ability to troubleshoot and diagnosing problems in a variety of analytical instrumentation, primarily HPLC.
High learning agility with the ability and desire to deal effectively with first-time situations or changing conditions.
Knowledge and experience with statistical design of experiments and analysis of results.
Knowledge of solid-state analytical methods such as microscopy, Raman, XRD, etc.
Demonstrated ability to integrate, test, and troubleshoot analytical instruments.
Proven ability to translate scientific processes to new platforms and to identify new application areas.
HPLC chromatography data analysis, HPLC method development, and experienced understanding of chemistry desired
If you are having difficulty in applying or if you have any questions, please contact Nikki Ranieri at 215-531-5288.
ProClinical is a specialist employment agency and recruitment business, providing job opportunities within major pharmaceutical, biopharmaceutical, biotechnology and medical device companies.
Proclinical Staffing is an equal opportunity employer.
#LI-NR1
Related jobs
Salary:
Highly Competitive
Location:
Cambridge, England
An excellent opportunity has arisen for a talented Senior Biomedical Scientist in Cambridge.