Similar posts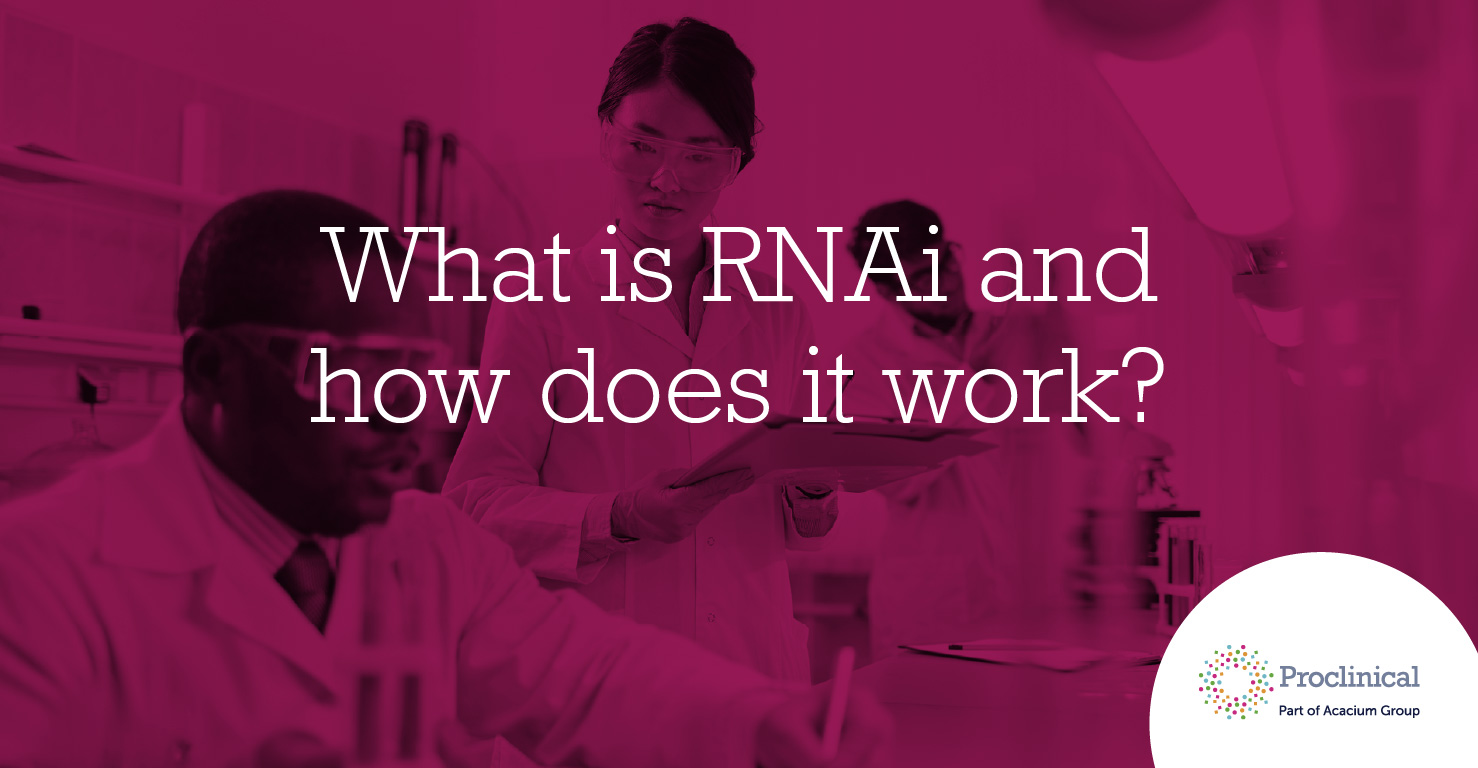 This vacancy has now expired
A job vacancy for an Associate Scientist position has arisen at a leading biopharmaceuticals company. This is an exciting opportunity to work with a company that is leading in the pharmaceutical industry.
Job Responsibilities:
Using molecular biological test methods (e.g. Sequencing, Northern Blot, Southern Blot, qPCR) for the characterization of production cell lines and derived cell banks for release testing following cGMP requirements.
Author of relevant documents (e.g. Laboratory datasheets, SOPs or other Working Procedures, qualification reports for equipment, etc.)
Preparing analytical data packages to release materials as described in corresponding SOPs.
Participating qualifications and maintaining instruments according to standards and the approval of qualification documents as applicable.
Planning, organising, performing and document scientific experiments under moderate supervision.
Utilising special equipment or specialized facilities under moderate supervision.
Working according to appropriate standards as defined in Quality Manual, SOPs, ethical, health, safety, environment (HSE), and information security (ISEC) guidelines.
Providing documentation of raw data, evaluate and interpret results obtained for advanced but established methods or procedures. Review and verify raw data generated by others.
Writing protocols, reports or lab procedures based on templates under moderate supervision.
Contributing to the development of new methods or optimize existing methods.
Recognising, communicating and providing input to the solution of complex problems (e.g. deviations and unexpected results from experiments); address and solve problems within own area of responsibility.
Managing operational aspects in lab:
o Taking over responsibility for complex equipment; schedule and perform maintenance and qualification of instruments/equipment.
o Keeping record of chemicals, intermediates, standards or consumables.
Performing information searches under moderate guidance. Actively participate in knowledge exchange. Train and coach technicians, temporary employees and employees under training/education.
Contributing to the evaluation of new lab equipment.
Skills and Requirements:
Master or Bachelor of Science or Technical education with 2 years relevant experience or Apprenticeship with 4 years relevant experience in industry or equivalent.
Awareness for safe handling of chemicals, potentially dangerous materials and equipment.
Adequate theoretical and scientific knowledge in the relevant area (e.g. manufacturing, analytical, pharmaceutical).
Good practical knowledge of laboratory and/or technical tools.
Adequate knowledge of software and computer tools.
Fluent in local site-language. Adequate knowledge of English (oral and written).
Good documentation skills.
Basic presentation skills.
Demonstrable multitasking, project management, and execution skills.
Good interpersonal skills, including communication, presentation, persuasion, and influence.
Good organisational skills, including efficiency, punctuality, and collaboration in a team environment.
Proficiency with computer skills, such as MS Office.
To Apply:
Please click on the Apply button. Please include a short note outlining why you are interested in the role and why you think you are suitable.
In case you have difficulty in applying or if you have any questions, please contact Vedran Alijagic at +44 203 854 0238 or upload your CV on our website - www.proclinical.com.
A full job description is available on request.
Proclinical is a specialist employment agency and recruitment business, providing job opportunities within major pharmaceutical, biopharmaceutical, biotechnology and medical device companies.
#LI-VA1
#Scientific