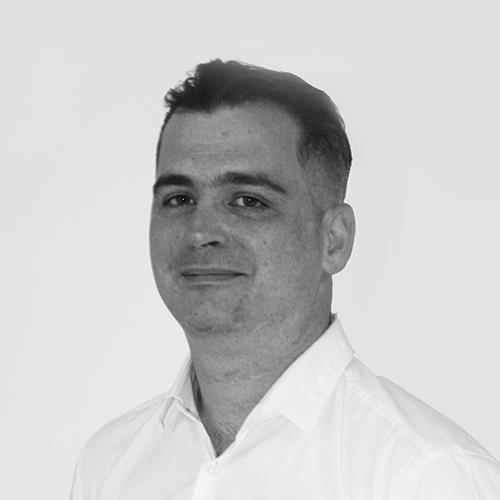 Send me your CV
Send me your job spec
Bio
I've worked in Life Science recruiment for more than a decade. Over that period I have been lucky enough to partner with some of the best recognised brands in the industry as well as some really interesting start ups. My career has spanned the globe and covers both in-house as well as agency recruitmnet. I began my career in the UK and organically grew a team of consultants specialising in various aspects of the Life Science induistries. Whilst based out of Singapore I launched the first Life Sciences business for Page Group in Asia. I then moved to Ireland where I led a multi-site team of recruitment consultants specialising in engineering roles, predominantly with Life Science businesses. Most recently I lead the Contract QA and Technical Operations practices for ProClinical.
My jobs
Salary:
Up to US$180000 per annum
Location:
Chennai, Tamil Nadu
Description
Here is an exciting pharmaceutical job one of the industry's most prestigious organisations. There is a vacancy for a Site Quality Leader, Sterile Manufacturing
Salary:
Up to €110 per hour
Description
ProClinical is seeking a project manager/ engineer for a global engineering, consultancy company, to be based in Austria on a contract basis.
Salary:
Up to €90 per hour
Description
ProClincial is seeking a Process Engineer to be based in Vienna, Austria on a contract basis.

Career advice
From CV and interview tips to career guidance from our expert consultants
Get career advice