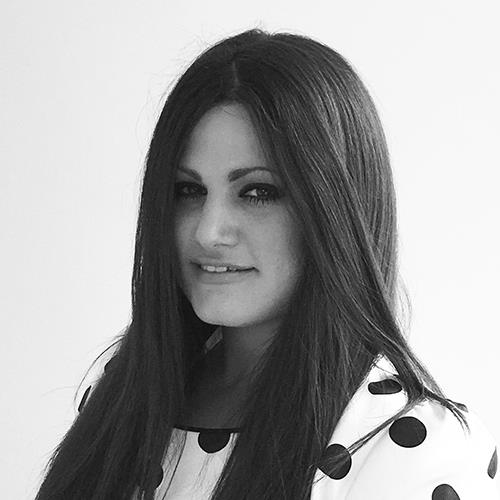 Send me your CV
Send me your job spec
Bio
Focusing on the Commercial market (in addition to Market Access, Pricing, and Reimbursement), I am currently working with a number of the industry's leading pharmaceutical, biotechnology and medical devices companies. This also extends to assisting consultancies and agencies source the strongest staff.
Currently working with numerous companies in the life sciences sector with commercial positions predominately ranging from Associate to Director level.
My jobs
Salary:
Highly Competitive
Description
ProClinical is currently working with a biotechnology company that is seeking a Cell Culture Sales Representative to be based in Paris on a permanent basis.
Salary:
Highly Competitive
Location:
Paris, Île-de-France
Description
Gère le centre de formation au niveau administratif en co-animant chaque stage avec l'animateur (IA).
Salary:
Highly Competitive
Location:
Strasbourg, Alsace
Description
ProClinical is working with a leading provider of technology in the life science industry, that is seeking a Senior Sales Representative to be based in Paris

Career advice
From CV and interview tips to career guidance from our expert consultants
Get career advice